Equipment:
All of our equipment is designed for outdoors, and needs to be mounted either flush against the siding, or on the roof, or in some cases a tripod with a pole to get above obstacles.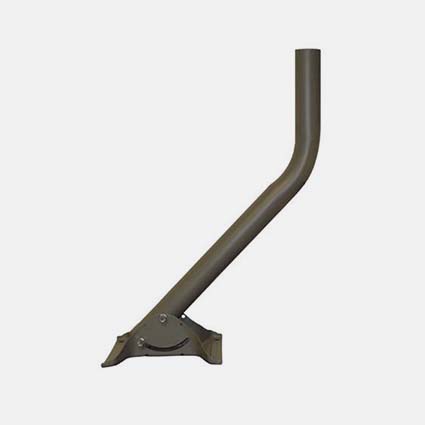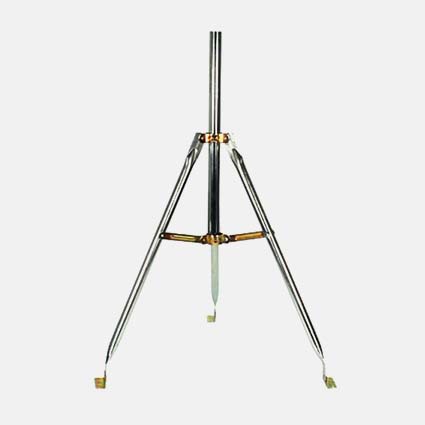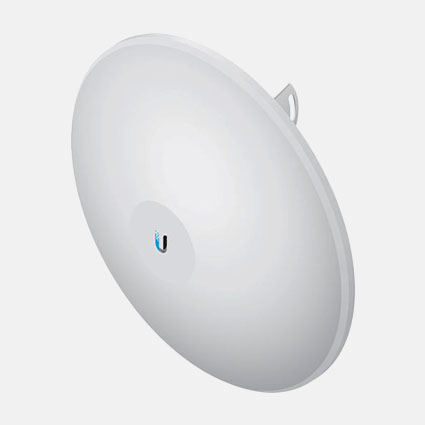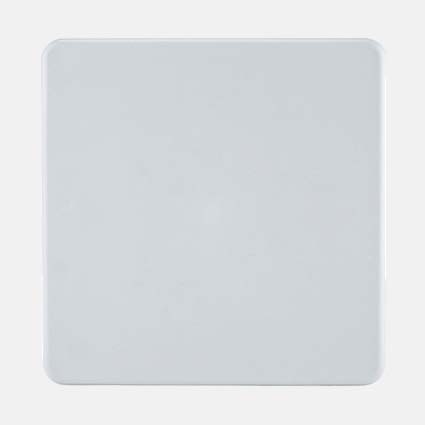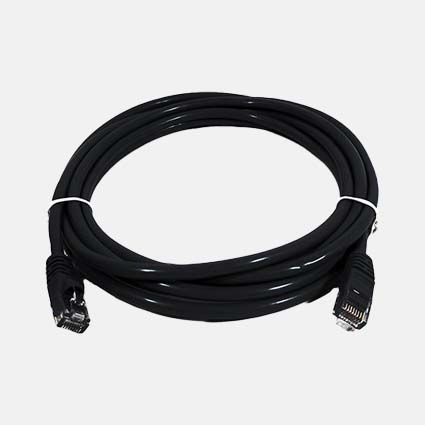 Building Requirements:
An existing hole into the building or access to drill a new hole to bring in the new cable. If you are a renter, you must have written permission from your landlord.
Installation Price:
The cost of installation is $100 – $200 depending on location and difficultly of installation (+HST).
Installations requiring a bucket truck will incur an additional fee of $100 per hour.