15 Mbps – $59.99 +HST / month
25 Mbps – $79.99 +HST / month
Includes rental, no data usage cap, in areas where possible.
50 Mbps | 100 Mbps | 1 Gbps Fibre | 10 Gbps Fibre
Fibre in Pictou County only.
We offer Customized Solutions
Contact us for more information.
One time installation fee of $100; if your site is requiring a bucket truck there will be an additional fee of $100 per hour. (excluding Tancook Islands)
Broadband for Rural Nova Scotia
NCS Managed Services offers bi-directional fibre over the air up to 25 Mbps speeds. Super-fast downloading and blazing fast upload speeds allowing you to send & receive large files, large email attachments, pictures, and videos all day and never slow down. You can stream TV and Netflix movies without buffering or waiting. Enjoy having clear Skype video calls with no disruption or delays because of our low latency network.
This means more Canadians will be able to connect with their teachers, doctors and families across the country as well as realize economic opportunities. These services all require large amounts of data to be transferred quickly.
Over 90 percent of Canadian households currently have access to basic Internet with speeds of 1.5 Mbps, but newer online technologies typically require faster speeds and higher data transfer rates. We are offering bi-directional fibre over the air up to 25 Mbps speeds to meet the ever-growing need for more Internet-based services.
Connecting Canadians

Connecting Canadians is a key pillar of Digital Canada 150, a plan for Canadians to take full advantage of the opportunities of the digital age. Its aim is to provide greater access to high-speed Internet to Canadians across the country.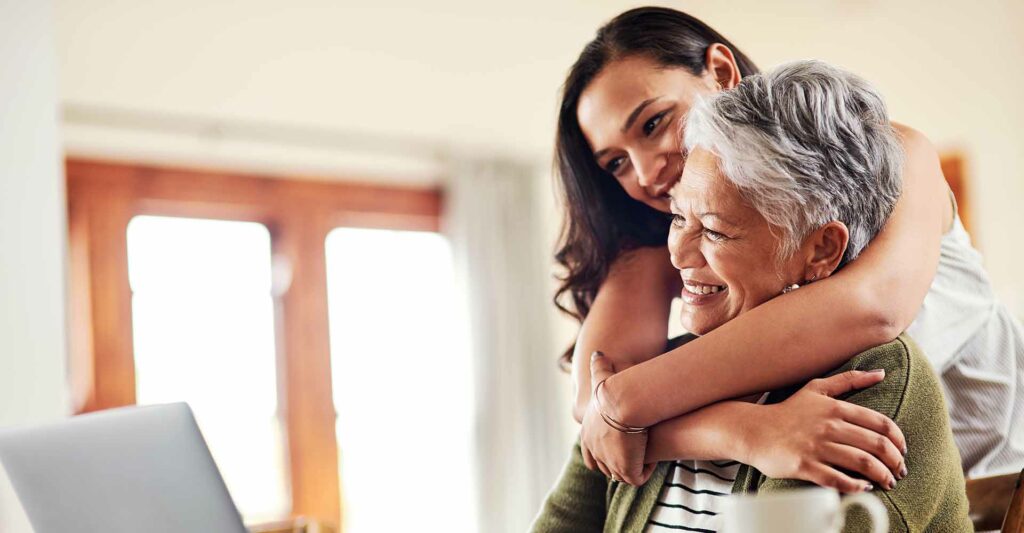 Closing the Broadband Gap

Following the review of Canada's basic telecommunications services, the CRTC has established a universal service objective that Canadians in rural and remote areas as well as in urban centres should have access to voice services and broadband Internet access services on fixed and mobile wireless networks.  The CRTC is also setting new targets for these services.